Our Presence - UAE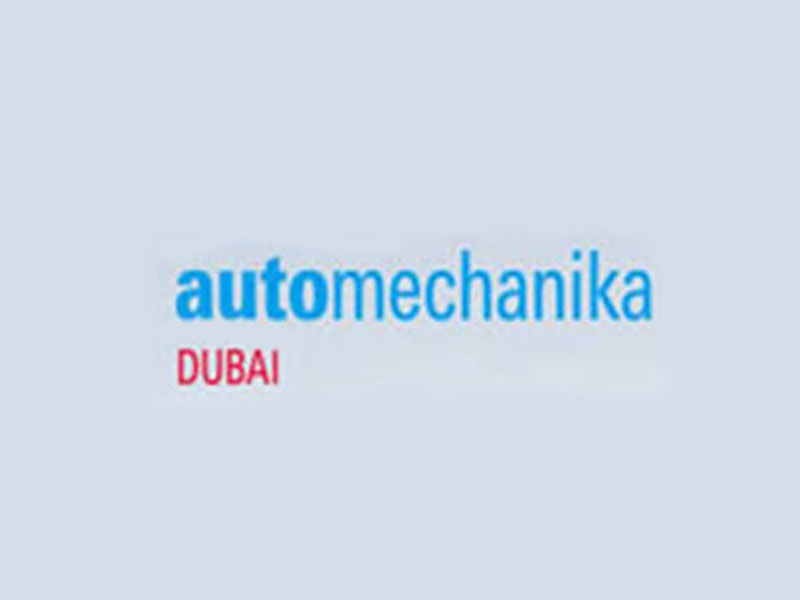 Automechanika Dubai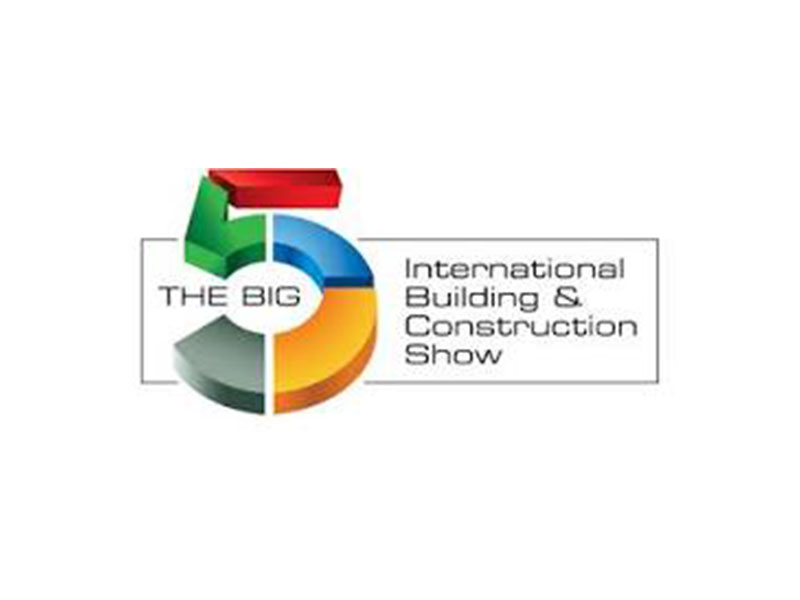 BIG 5 Dubai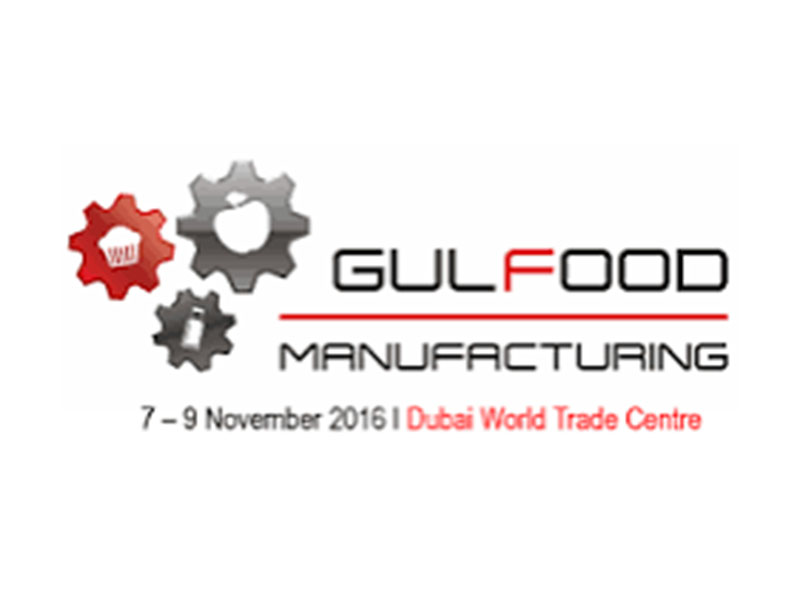 Gulfood Manufacturing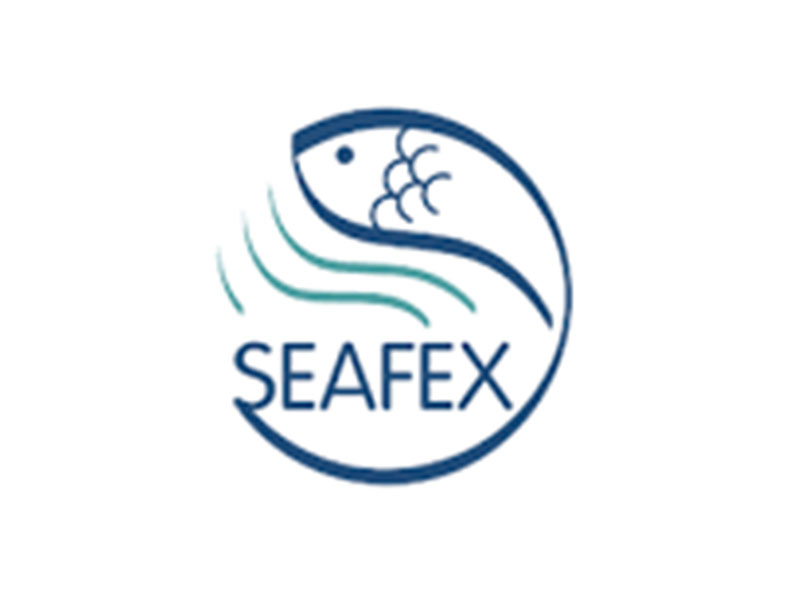 SEAFEX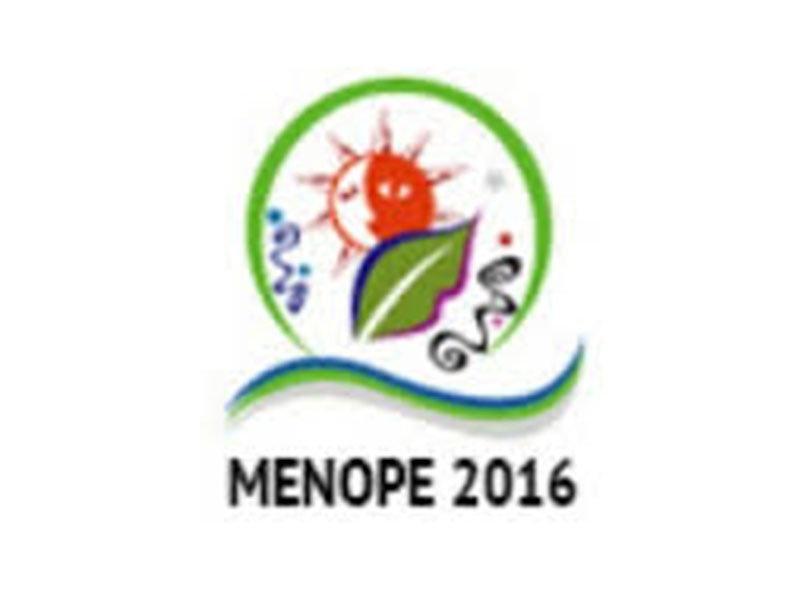 Middle East Natural & Organic Expo (MENOPE)
After witnessing the trend of trade shows in gulf region, we got one of our established branches in UAE as well. With the name of 'Fountainhead International FZE', we have established our roots in gulf region to aid our clients there more genuinely. Moreover, Fountainhead International is a UAE based company, which has emerged as one of the leading exhibition designing companies to offer cost effective services to its clients in a smooth and hustle free manners.

We are blessed with such a team of diligent professionals who are always striving to produce, precise and execute according to the specification of our clients. And, our ability to sustain & succeed in the international market is because of our creative designs, efficient execution and cost-effective solutions provided to our clients every time.
Considering our genuine efforts and sincere approach, we are happy to be the first choice of our clients in most of the trade fairs held in UAE, Muscat, Doha, Abu Dhabi, Sharjah, Bahrain, Dubai etc. We feel honored to be part of most prestigious fairs and trade shows of the gulf countries, which include SEAFEX, Middle East Natural & Organic Expo (MENOPE), Gulfood Manufacturing, BIG 5 Dubai, Automechanica Dubai etc. All the opportunities given so far have been availed & complimented by fountainhead family. From here, we seek such more chances to be better than what we are, in cost of efforts that we put in our work.