Our Presence - UAE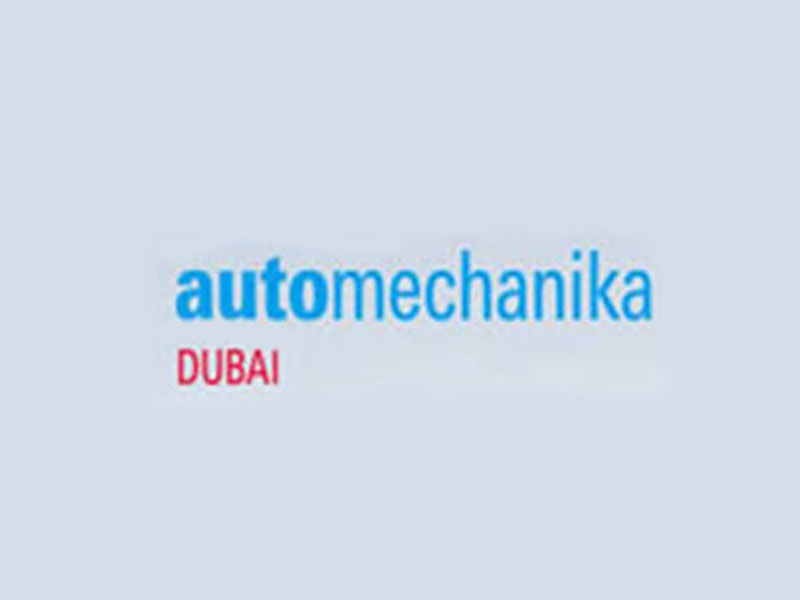 Automechanika Dubai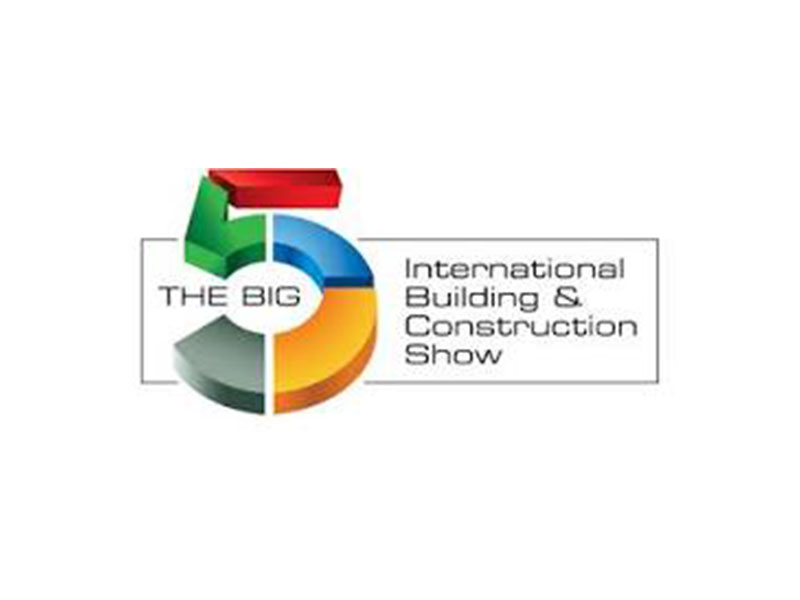 BIG 5 Dubai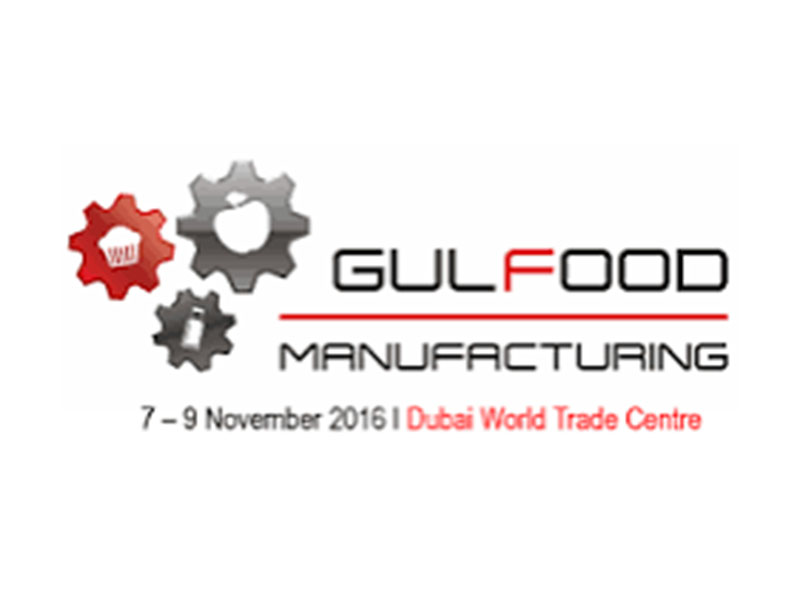 Gulfood Manufacturing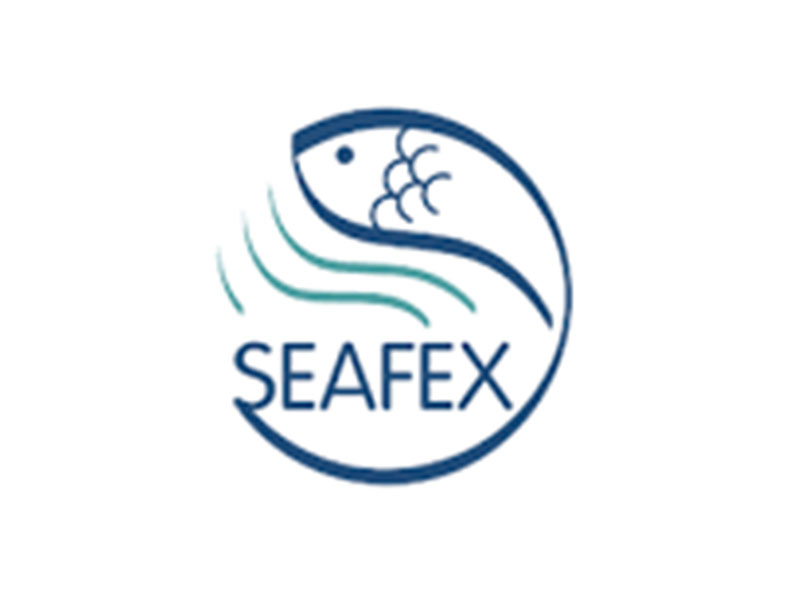 SEAFEX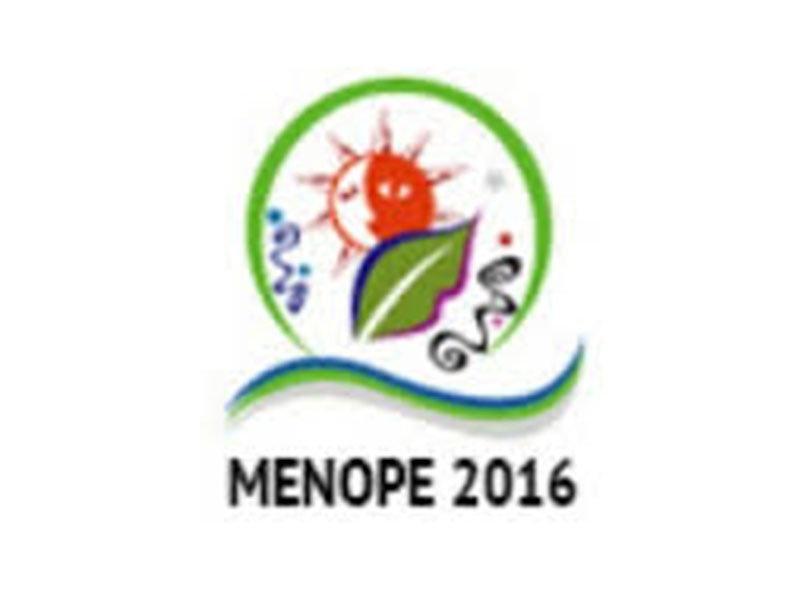 Middle East Natural & Organic Expo (MENOPE)
Fountainhead International Limited is a UAE based Company which has emerged as one of the leading exhibition designing companies that offer both experience and expertise in the field. This is evident in our high-quality work and number of satisfied customers throughout the world. What make us stand out are our innovative ideas, visually stunning designs and use of the high-quality material in the construction of exhibition stalls and fabrication.

We are blessed with a team of diligent professionals who are always strive to produce an end result which is unique, precise and according to the specification of our client. Our ability to sustain in the international market is our creativity; efficient execution and cost-effectiveness which has rewarded us repeat business from our satisfied clients.

We are happy to be the first choice of our clients in most of the trade fairs in UAE, Muscat, Doha, Abu Dhabi, Sharjah, Bahrain, Dubai etc. We feel honored to be part of most prestigious fairs and trade shows of the country which include SEAFEX, Middle East Natural & Organic Expo (MENOPE), Gulfood Manufacturing, BIG 5 Dubai, Automechanika Dubai etc. which provide our clients not only great business but recognition as well.