Our Presence - Turkey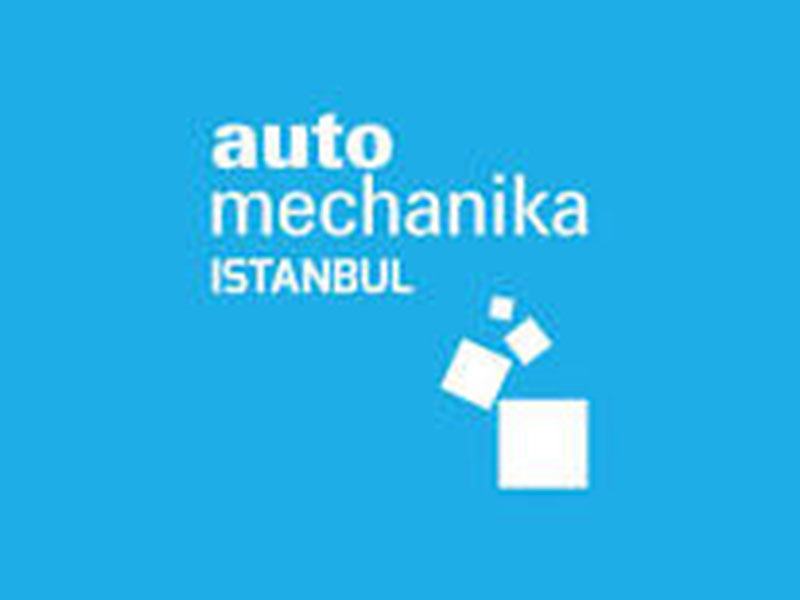 Automechanika Istanbul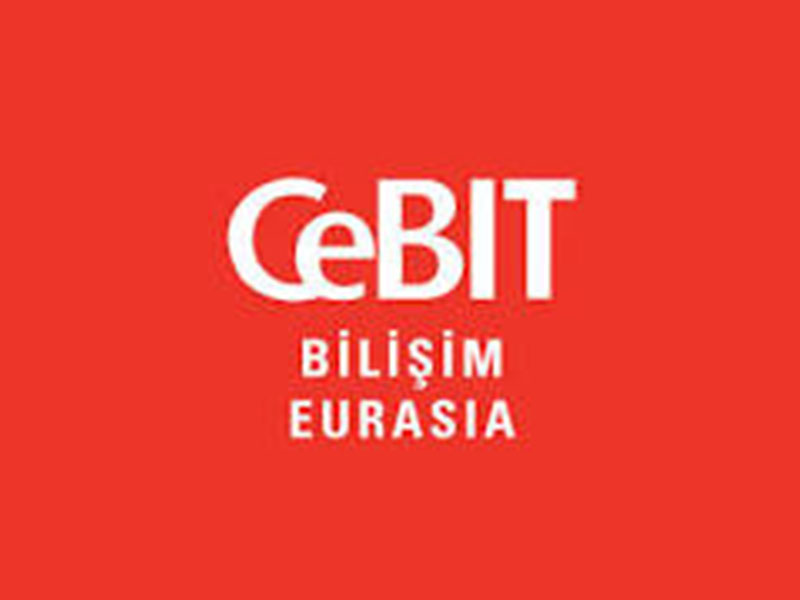 CeBIT Bilişim Eurasia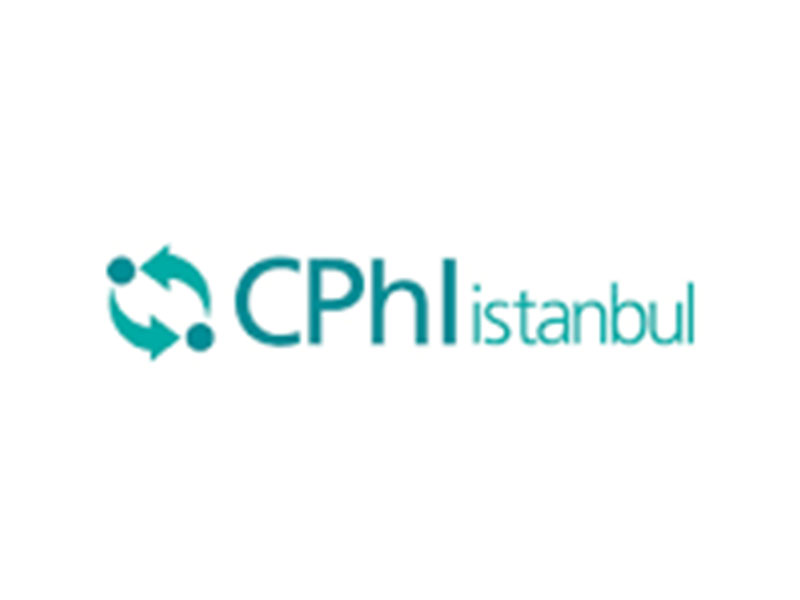 CPhi Istanbul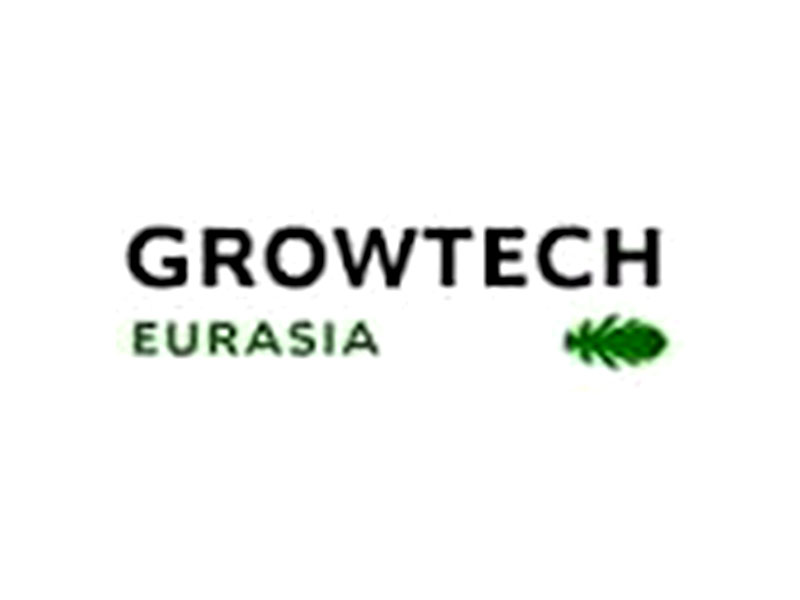 Growtech Eurasia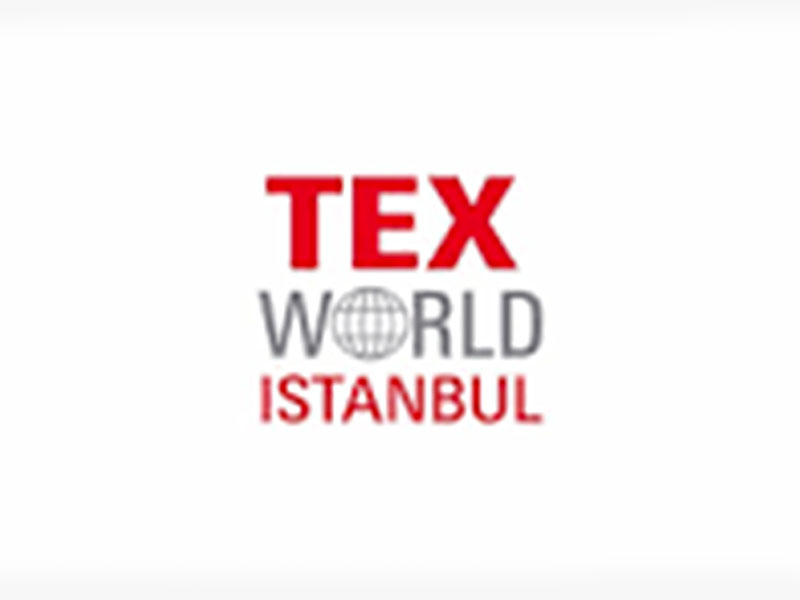 Texworld Istanbul
With no further delay, bring your brand to the forefront in its respective market and create a widespread base of clients with the innovative exhibition booths & stalls that Fountainhead International Limited provides you in your participating expos in Turkey. Our dedicated team of professional designers and artisans leave no stone unturned to make your presence in the expo alive and up to the mark, for your targeted customers and visitors precisely. Our in-house trade show facilities include various services under one roof at the same time, namely, exhibition stall designs and fabrication, booth designing, manufacturing, production, warehousing and logistics.
There are many such business oriented trade fairs take place in Turkey time to time. Most common and leading of which, that fountainhead supported are Texworld Istanbul, Growtech Eurasia, Cphi Istanbul, CeBIT Bilişim Eurasia, Automechanika Istanbul etc. Anytime, upon getting a chance to support you in your expo, our team at fountainhead will definitely showcase your brand like a shine in the exhibition with all its efforts & gained experience so far.
Thus, if you have any query to ask, we are just a call away. And for any exhibition related concern or facility, we are always proactive and enthusiastic to turn every possibility in your favor.