Our Presence - Russia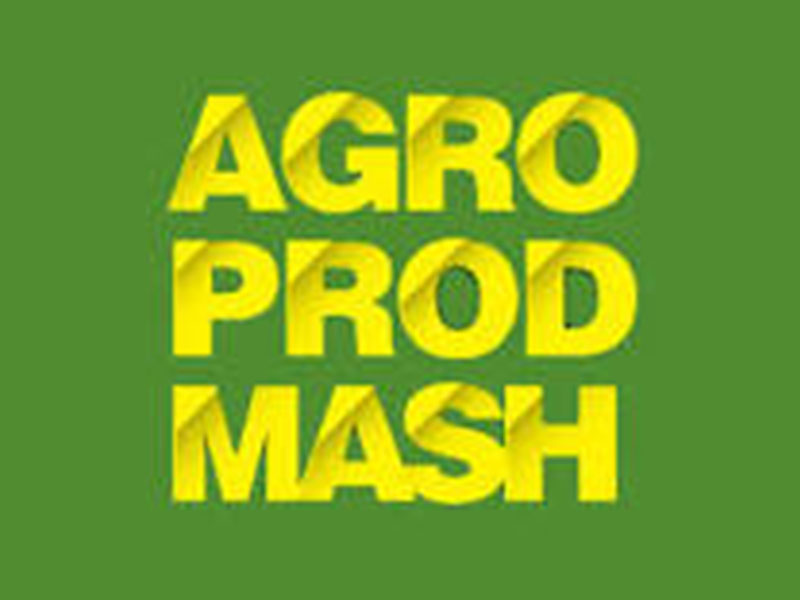 Agroprodmash Moscow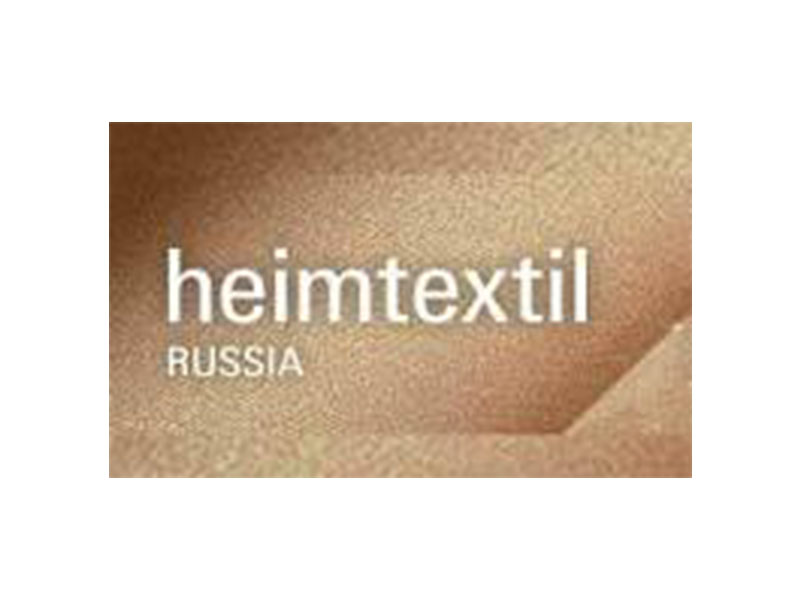 Heimtextil Russia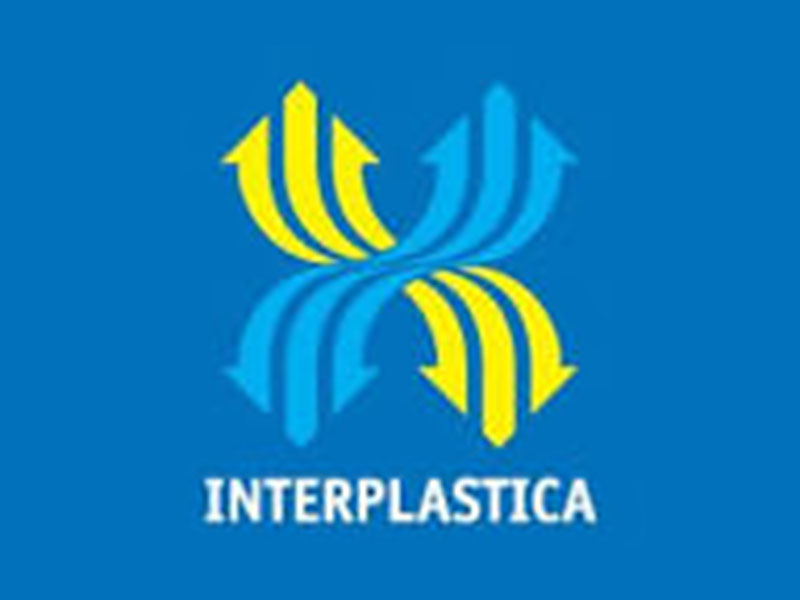 Interplastica Moscow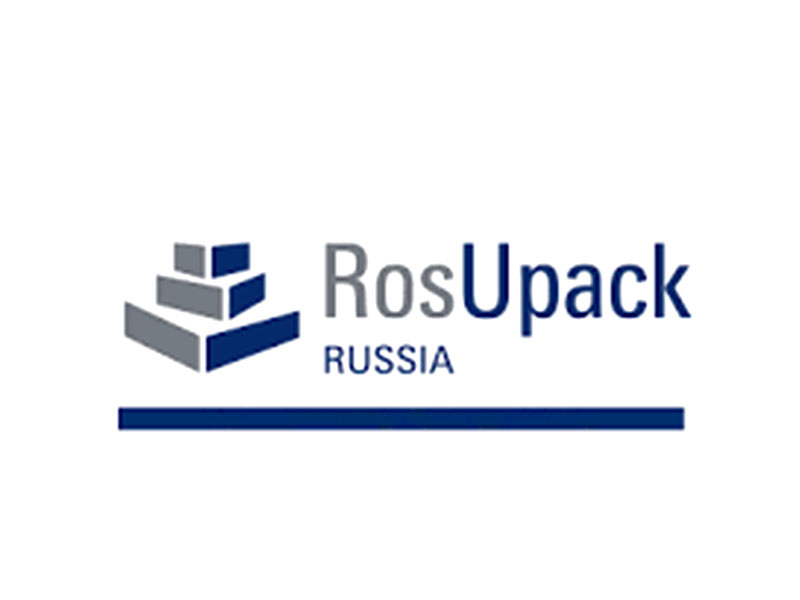 Rosupack Russia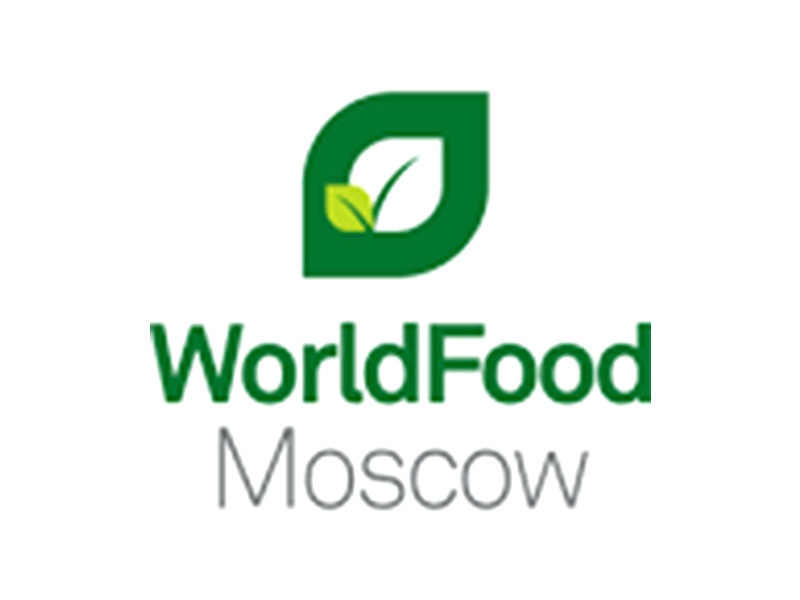 World Food Moscow
Trade shows, exhibitions, fairs etc offer business houses a great opportunity to showcase their business strength as well as establish their product as a brand. Right kind of strategy, good display of product, professional service, great and innovative presentation ideas surely help you to boost the business and touch new heights.

Fountainhead International Limited is a courteous, professionally managed and competitively priced company that helps you to showcase your products in the most amazingly styled 3D exhibition booths which are incredibly designed and fabricated according to the needs of its esteemed clients and help them to generate right kind of buzz for their products. The Russian market is one of the best as far as business is concerned and provides you a great opportunity to meet customers in their own environment.

We have successfully helped our esteemed clients to enjoy great success at various international trade shows and exhibitions which include World Food Moscow, Rosupack Russia, Interplastica Moscow, Heimtextil Russia, Agroprodmash Moscow etc. If you want to enjoy our unparalleled services we are just a call away.