Our Presence - Russia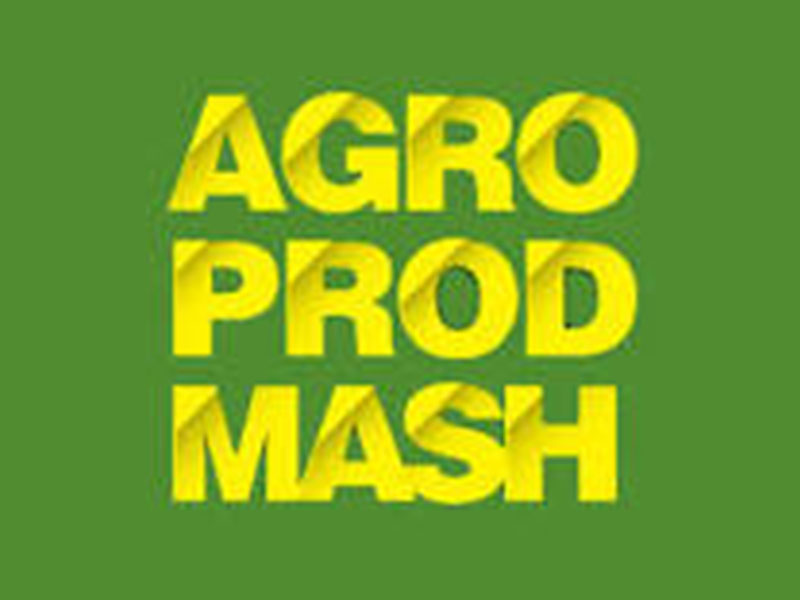 Agroprodmash Moscow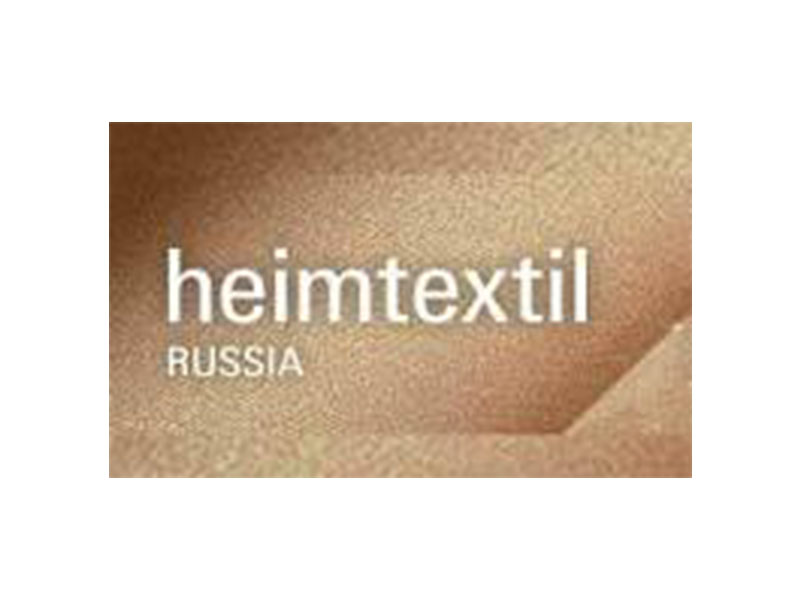 Heimtextil Russia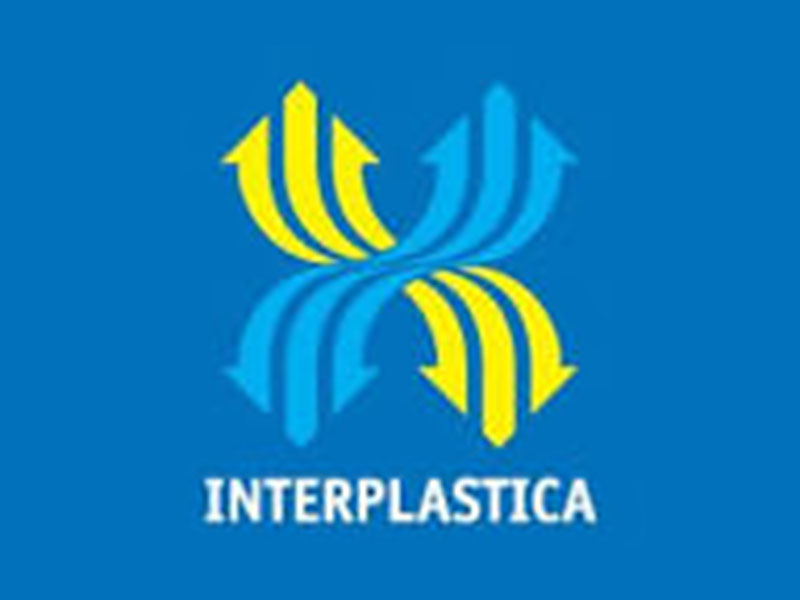 Interplastica Moscow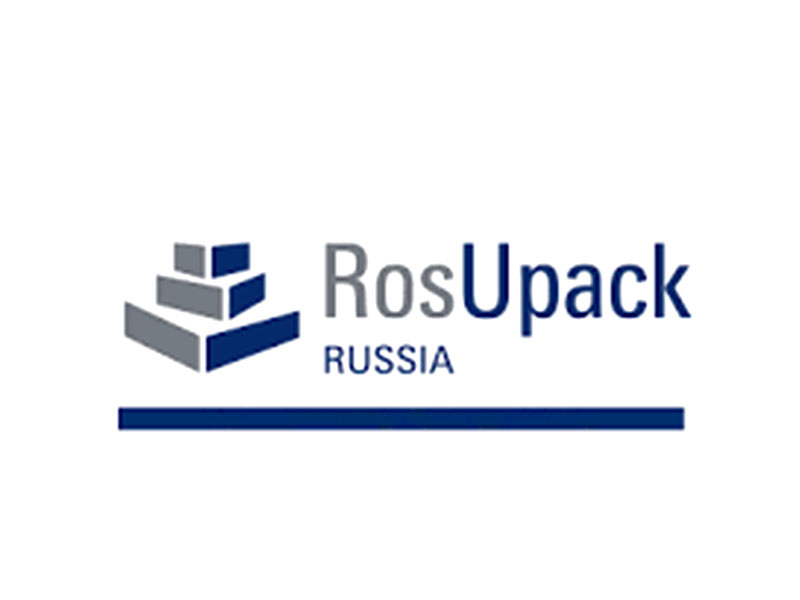 Rosupack Russia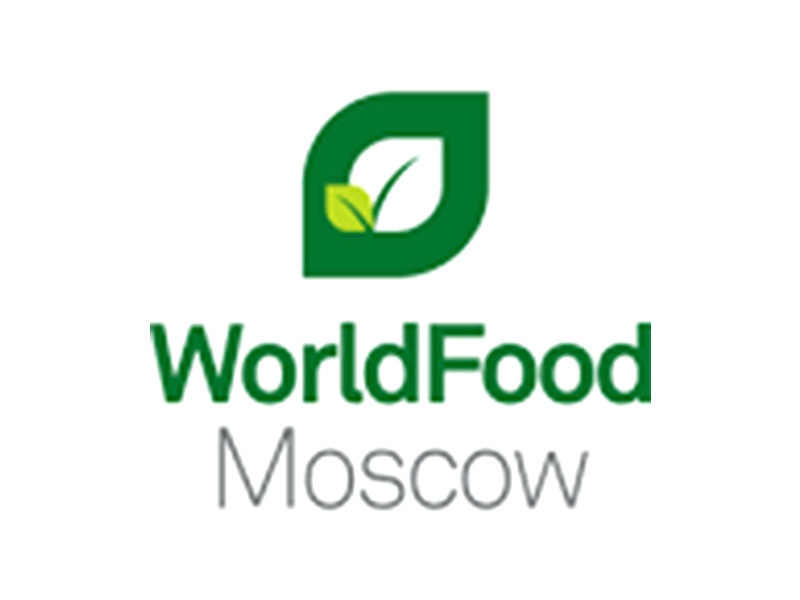 World Food Moscow
There is no doubt to consider it a fine decision in favor of your company, if taken professionally, of representing your brand in the expos held in Moscow. This is because the trade shows, exhibitions, fairs etc. really offer you an opportunity to showcase your business strength in front of your targeted customers. With apt measures like, business oriented strategies, eye-catching display of product, professional services offered by a trusted firm and ideas that suitably support your causes & concepts of exhibition, altogether, really help you to boost your business and touch new heights thereupon.

Here the FCES can be of your help as your exhibition supporter in Moscow. We work with a dedicated team of professionals who aim to showcase your product or services in the show innovatively, as per the needs of our clients. With our cost effective solutions and amazingly styled 3D designs, we make sure to provide you such services that help you be leading in the market.
We have successfully helped our esteemed clients to enjoy great success at various international trade shows and exhibitions in Moscow so far, which include World Food Moscow, Rosupack Russia, Interplastica Moscow, Heimtextil Russia, Agroprodmash Moscow etc. So if you want to enjoy our unparalleled services, we are just a call away to make it real.