Our Presence - Netherlands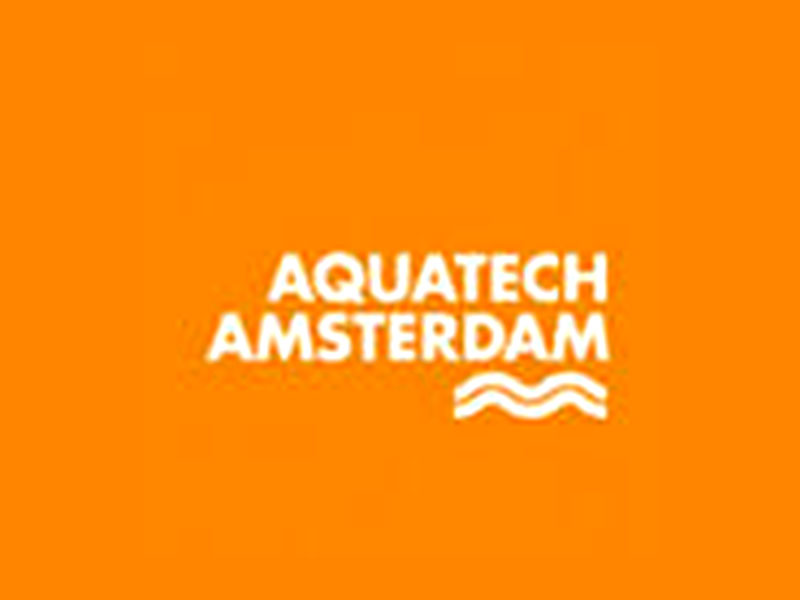 Aquatech Amsterdam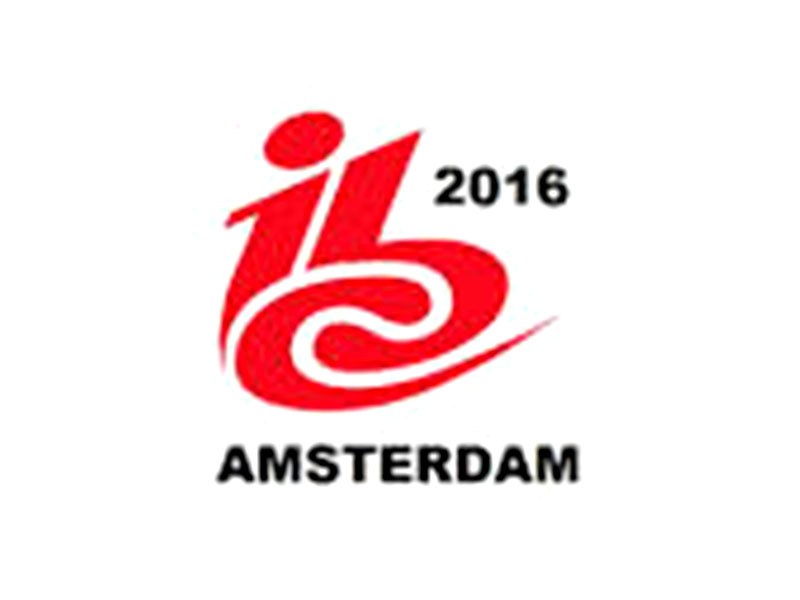 IBC Amsterdam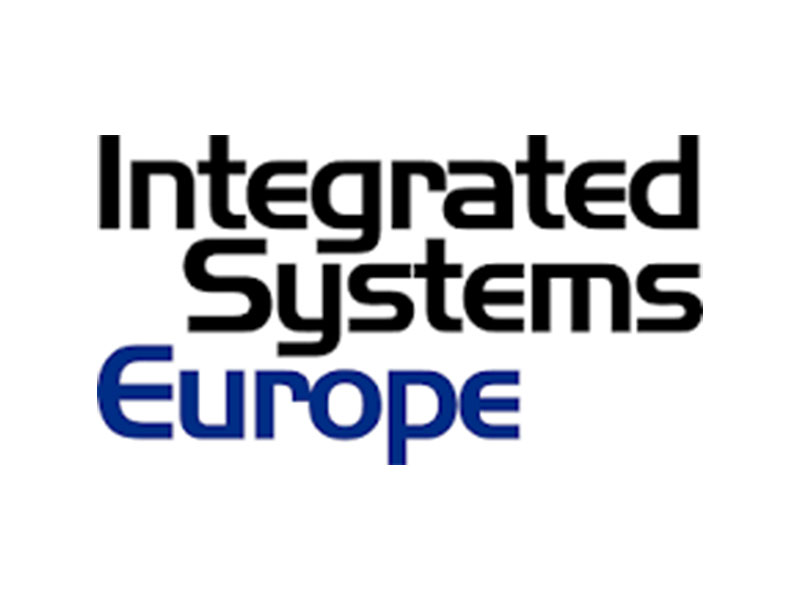 Integrated Systems Europe Amsterdam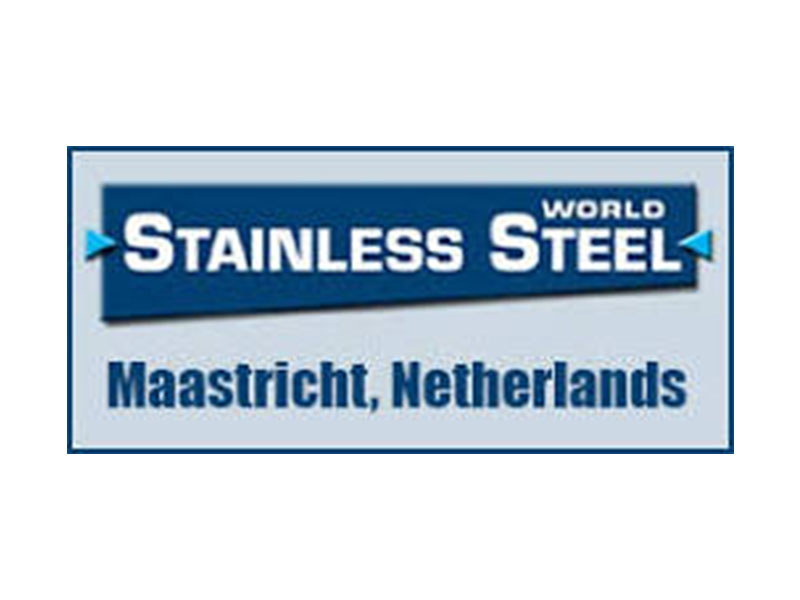 Stainless Steel World Maastricht
VIV Europe Utrecht
The fountainhead is a growth driven cum progressive organization that helps you to make your presence felt at various trade fairs & conferences around the world. Here at fountainhead International, clients' satisfaction is our first priority and we leave no stone unturned to help you achieving your business goals smoothly. To us, it really does not matter whether the trade-show hosted by you is big or small, all that we crave for is making it easier for you to achieve your business goals smoothly, with support of our cost effective exhibition related services.
For Netherlands especially, we have built a separate website after analyzing the prevailing trend of exhibitions there. Now, it helps our clients overseas, to get in touch with our services more easily without hurdles. Either they have a fair choice to avail our services through FCES or by going-through directly, the next mentioned link Fountainhead International that is for Europe mainly.
Not only this, we have offered our services to many reputed brands in Holland so far. Out of which, some of the popular trade fairs that can be recalled and named are Aquatech Amsterdam, IBC Amsterdam, Integrated Systems Europe Amsterdam, Stainless Steel world Maastricht and VIV Europe Utrecht. From here onwards, we seek to add more such glimpses of success, in form of trade shows, which can complement & portray the revival image of fountainhead's celebrated journey. Hence, let us be your every possible aid for the exhibitions in Netherlands and other cities.