Our Presence - India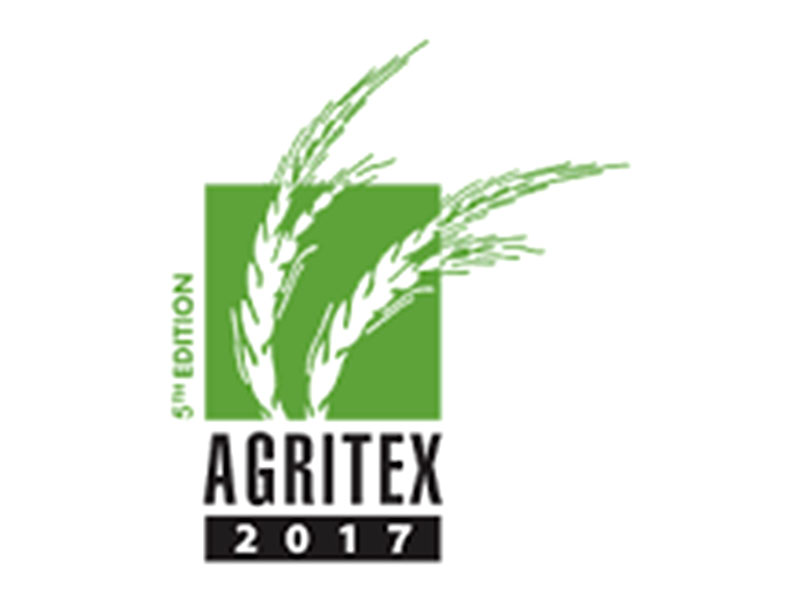 Agritex Hyderabad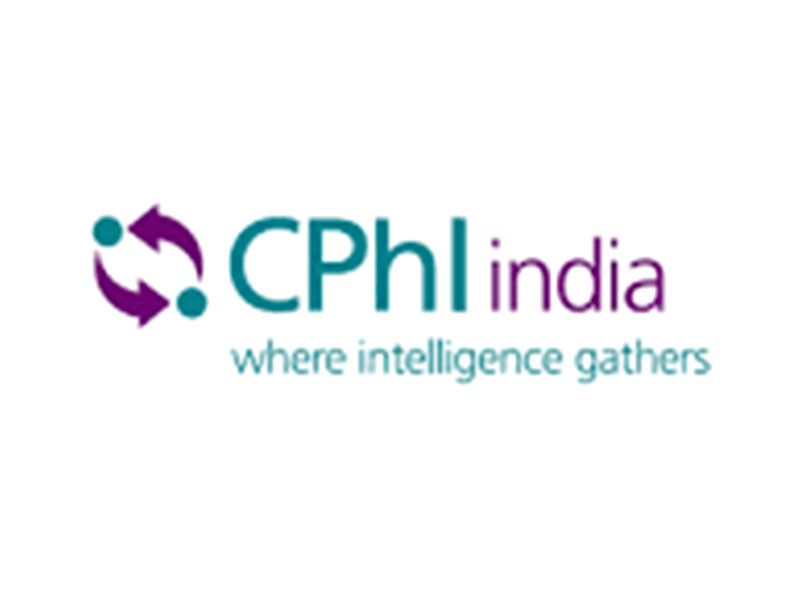 CPHI Mumbai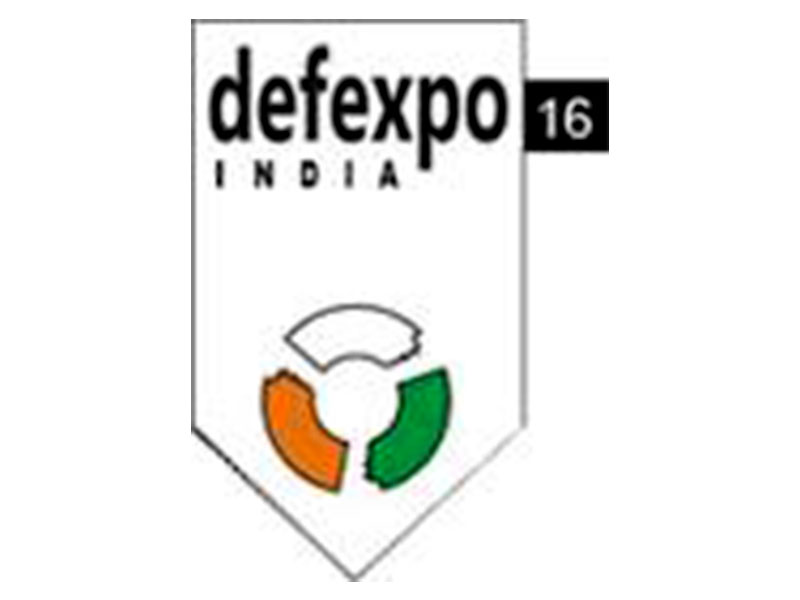 Defexpo Goa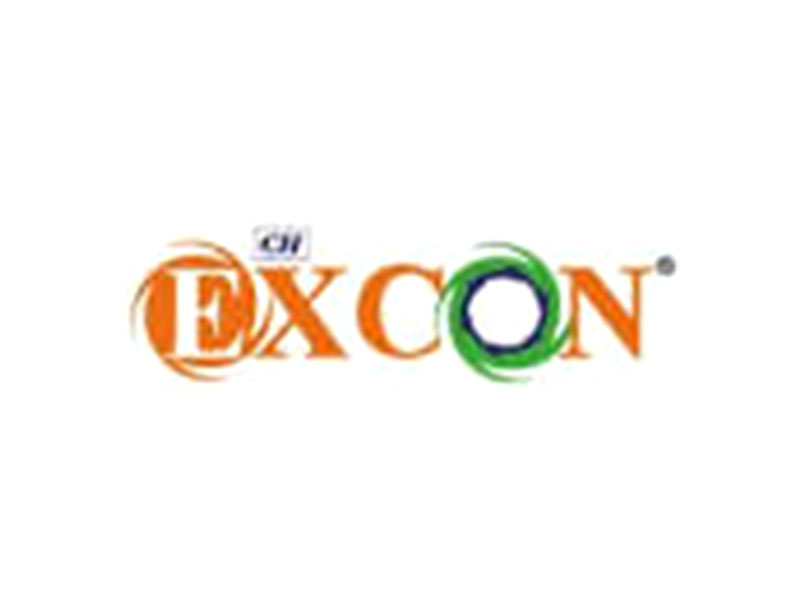 Excon Bangalore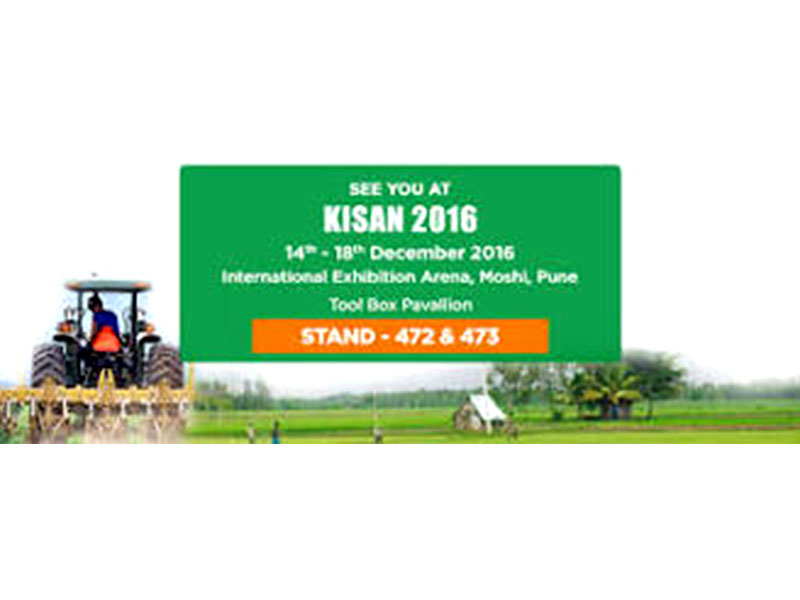 Kisan Fair Pune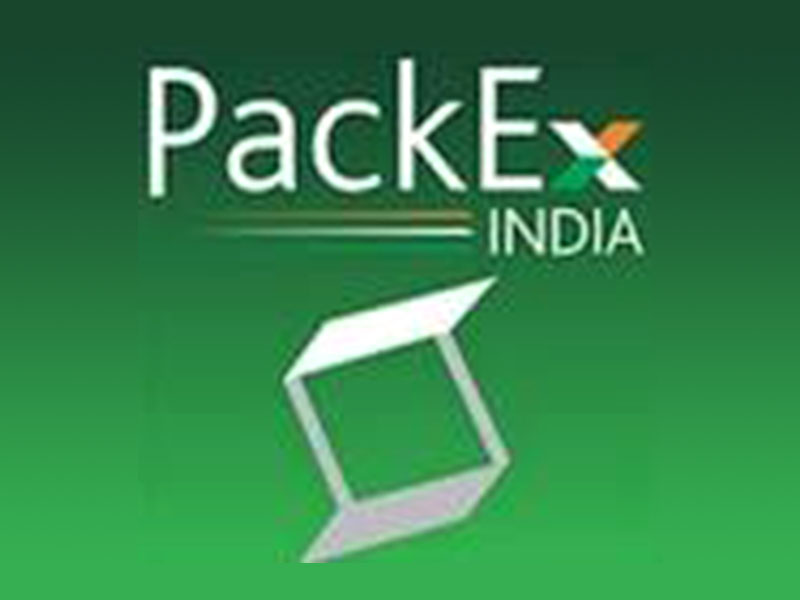 Packex New Delhi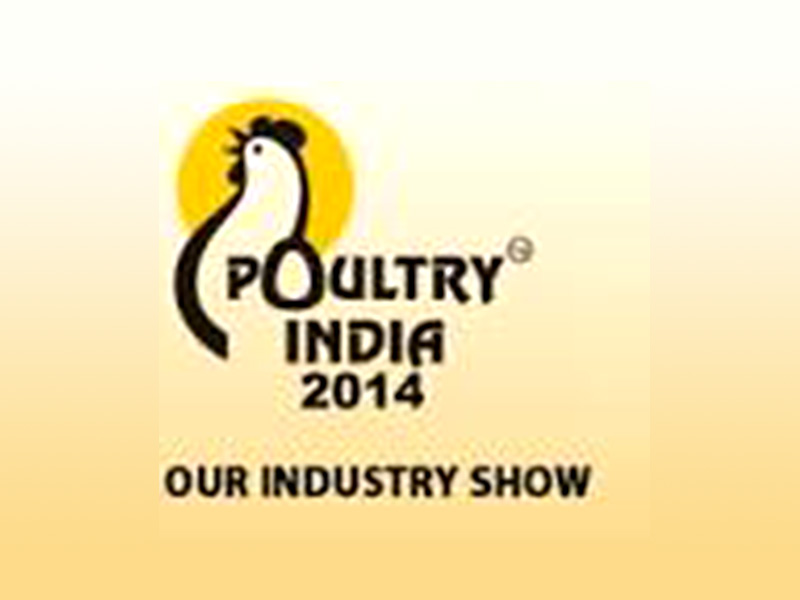 Poultry India Hyderabad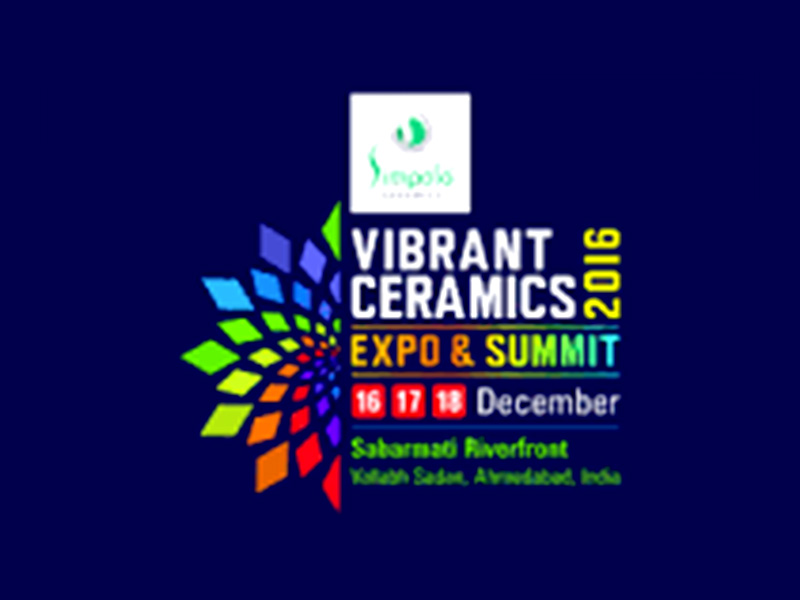 Vibrant Ceramics Ahmedabad
Fountainhead Conferences and Exhibition Services have proved its mettle not only in India but at the various destinations around the world. Innovative concepts, bold ideas, cost-effectiveness, on time delivery, architectural and interior solutions etc make it one of the most sought after companies in terms of 3D booth construction, Exhibition stall design and fabrication, Booth construction companies in the global market.

Having the experience and expertise in the field we offer exemplary services to our esteemed clients throughout India by offering them stunning 3D Booth designs, Exhibition stall design and fabrication, exhibition stall construction services etc that provide a unique identity to their product as well as help them to communicate with their clients. From concept to visualization and from designing to execution you found everything under one roof.

We had already offer our services to our clients at various exhibition and trade shows in all major cities of India like Vibrant Ceramics Ahmedabad, Poultry India Hyderabad, Packex New Delhi, Kisan Fair Pune, Excon Bangalore, Defexpo Goa, CPHI Mumbai Agritex Hyderabad etc. Just share you're your dream with us and give us a chance to make it a reality.