Our Presence - India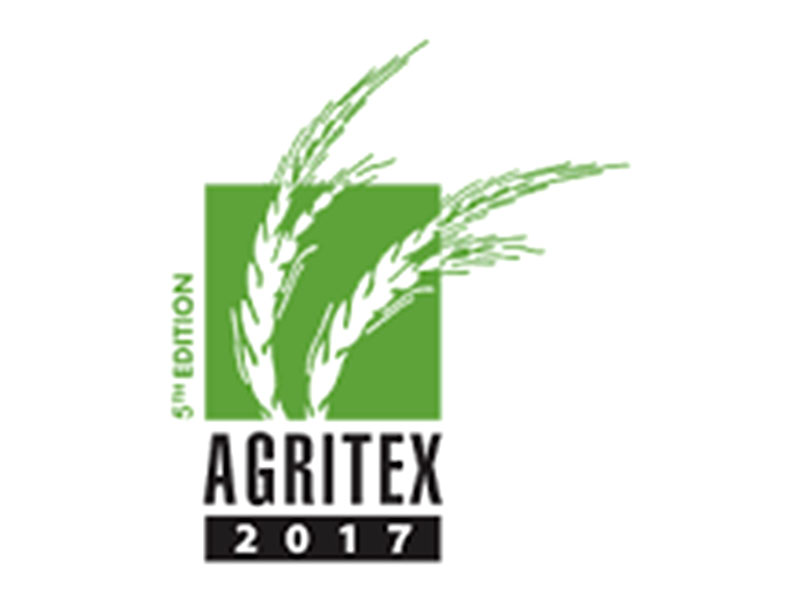 Agritex Hyderabad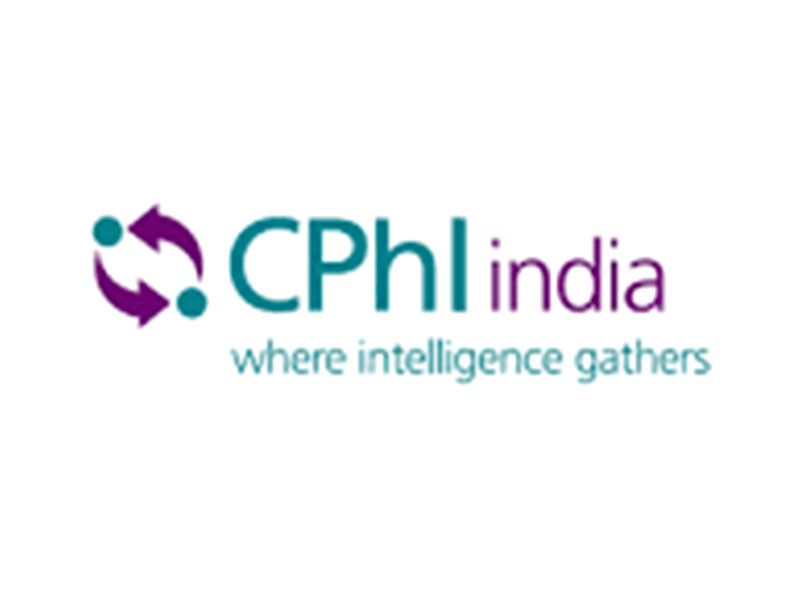 CPHI Mumbai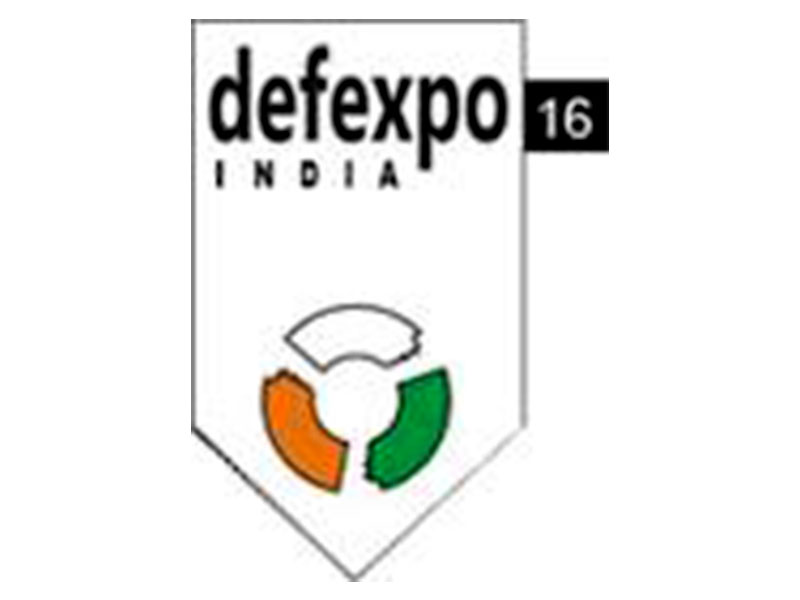 Defexpo Goa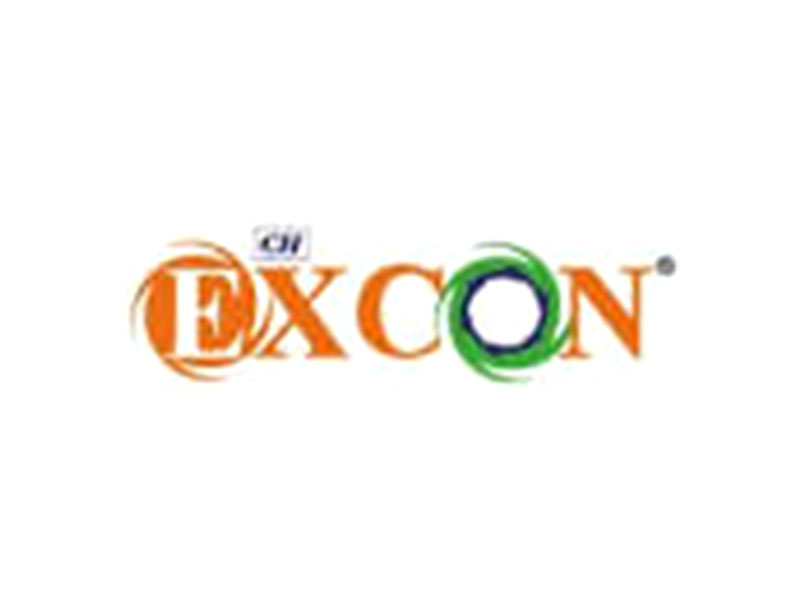 Excon Bangalore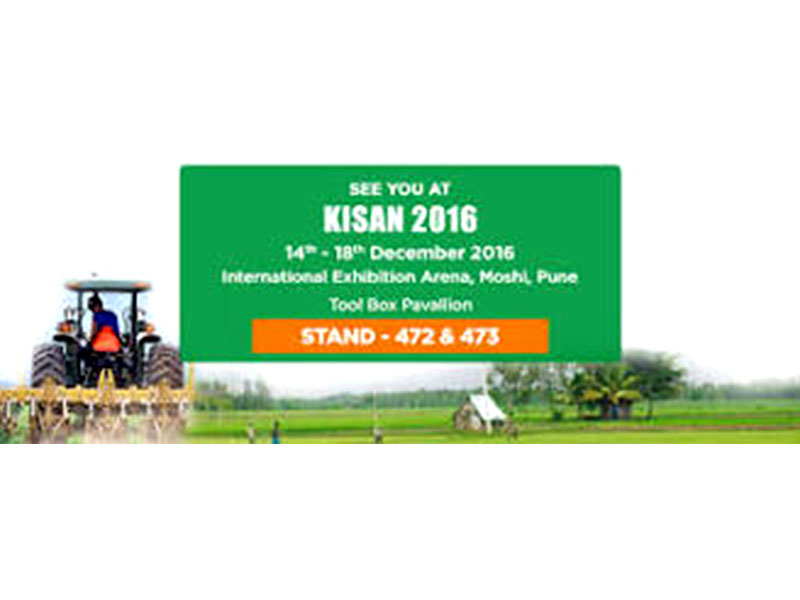 Kisan Fair Pune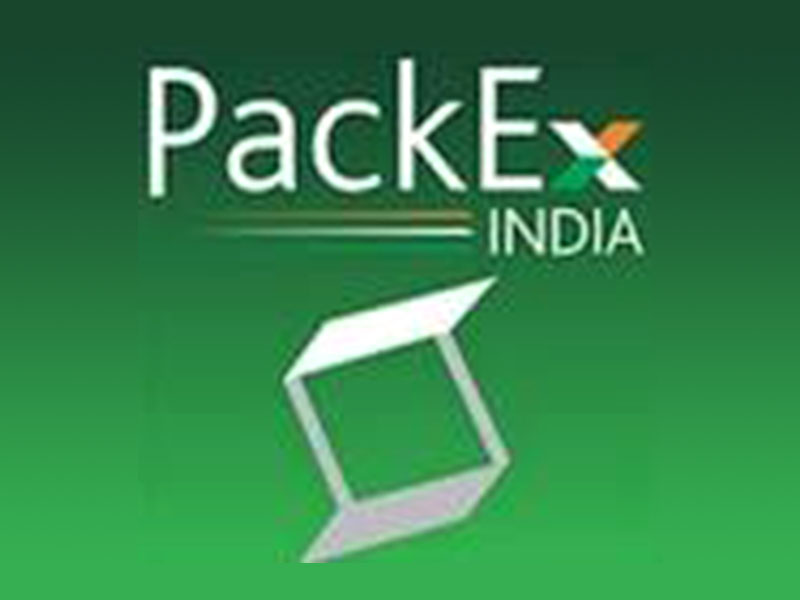 Packex New Delhi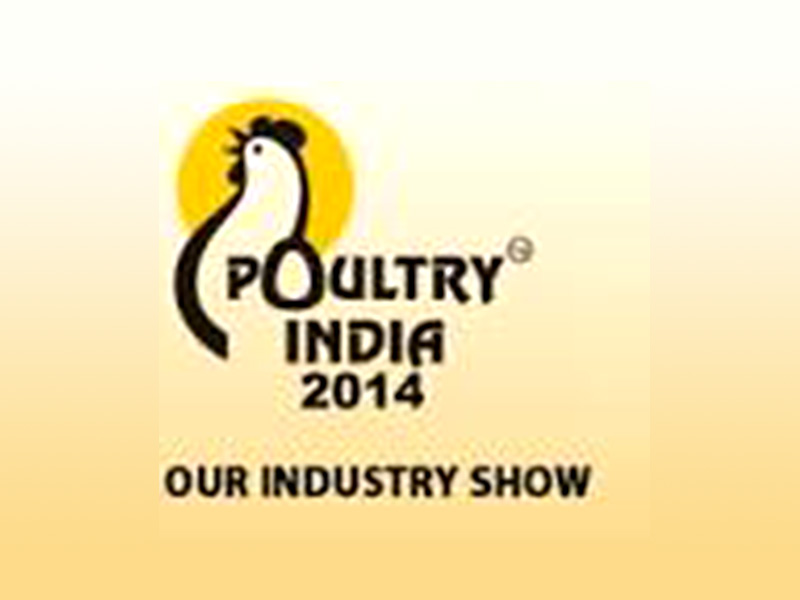 Poultry India Hyderabad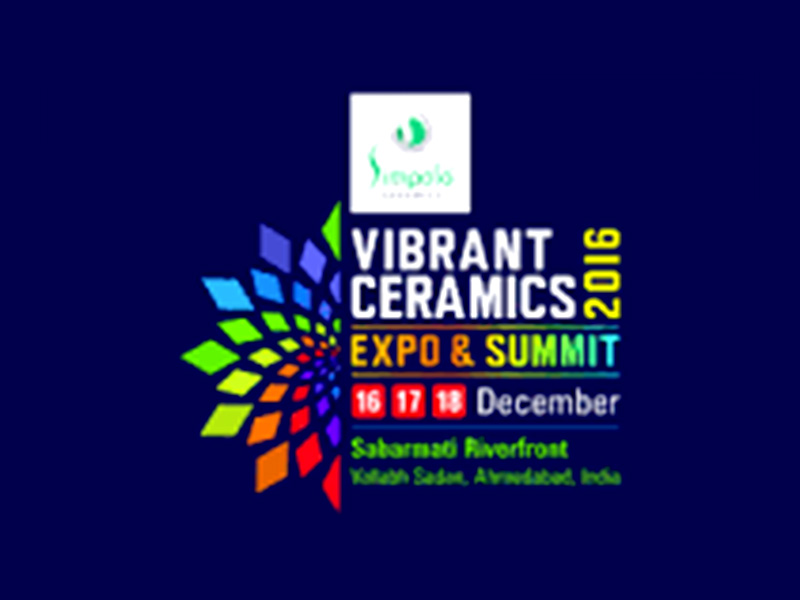 Vibrant Ceramics Ahmedabad
Headquartered in Delhi, capital city of India, the FCES has proved its mettle by providing exhibition support to our valued clients, in their participated expos held in different cities of the country. With our innovative concepts, cost-effective solutions provided, on time delivery offered and proper execution done in time, in favor of our clients. All these qualities of our working have made us one of the most sought after companies, which offer its services pertaining to Designing and Fabrication of Exhibition Booth, Stands, Stalls and Pavilions, for any of your exhibitions anywhere in India.

Having our plenty of experience and expertise in this field of Exhibition, we offer exemplary services to our esteemed clients throughout India. By offering them our core and best effective exhibition related services for the show whichever they participate in, our team aim to execute our plans without hassle. Even in trade fairs, it provides a unique identity to our clients' product and help them to engage their customers easily.
From concept forming to visualization and from designing to proper execution, here at FCES, you will certainly find everything under one roof with best measures possible.
So far, our clients whom we already have provided our services are Agritex Hyderabad, CPHI Mumbai, Defexpo Goa, Excon Bangalore, Kisan Fair Pune, Poultry India Hyderabad, Packex New Delhi, Vibrant Ceramics Ahmedabad and many more. All of our clients have availed our services and accredited us their prime supporter for the exhibitions. Therefore, at last, just share your dream of hosting a trade show with us and give us a chance to make it a reality for you.