Our Presence - Germany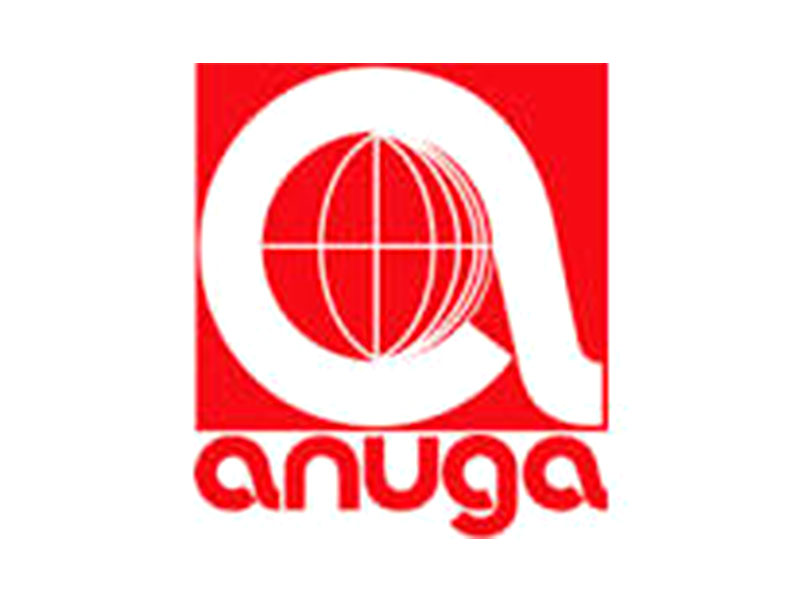 Anuga Cologne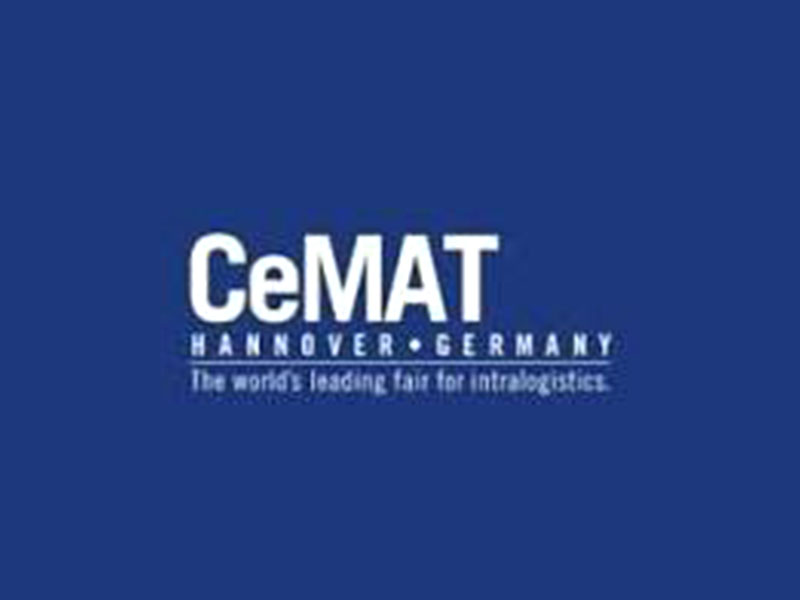 CeMAT Hannover
CPHI worldwide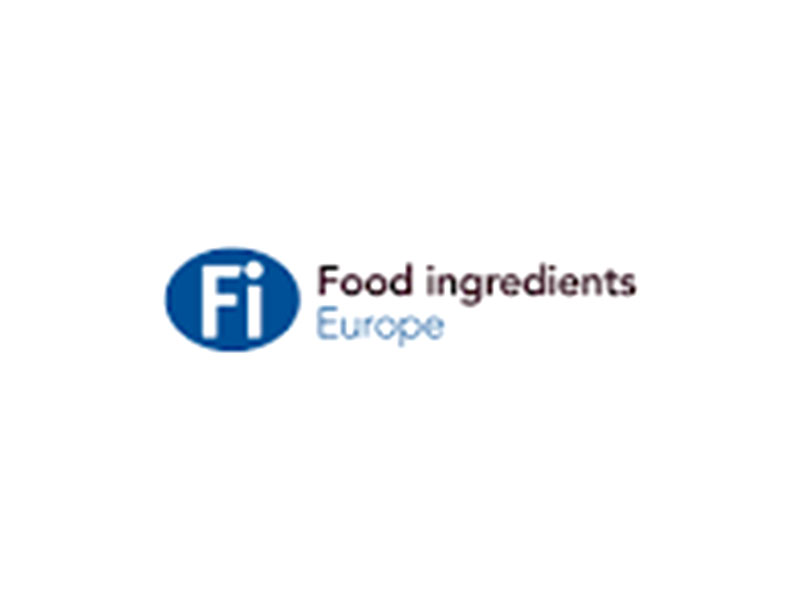 FI Europe Frankfurt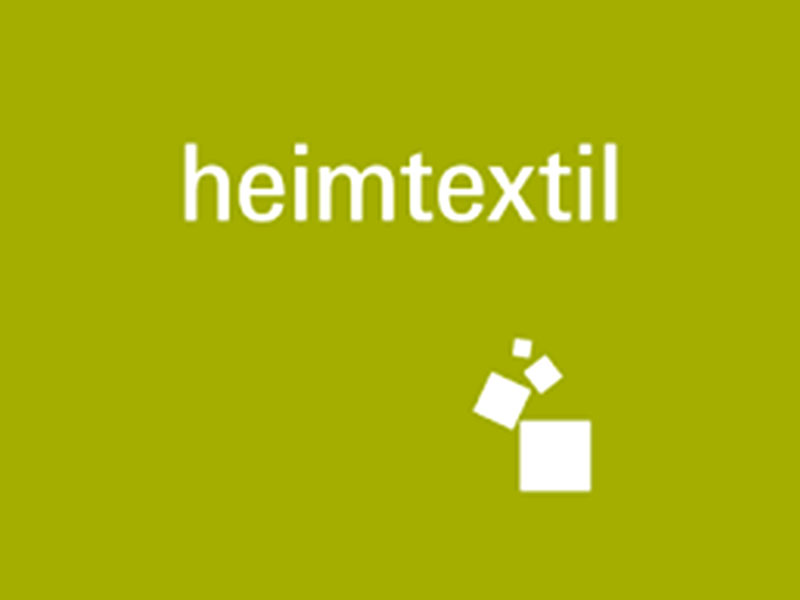 Heimtextil Frankfurt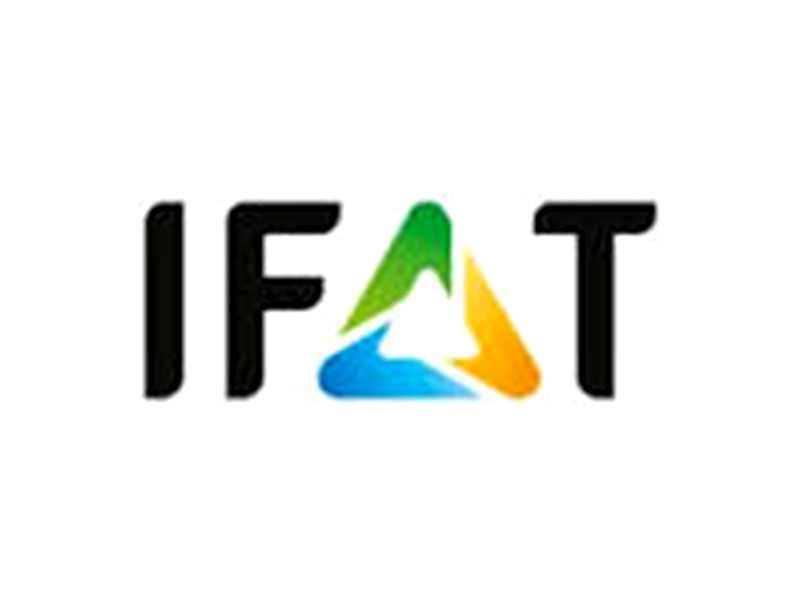 IFAT Munich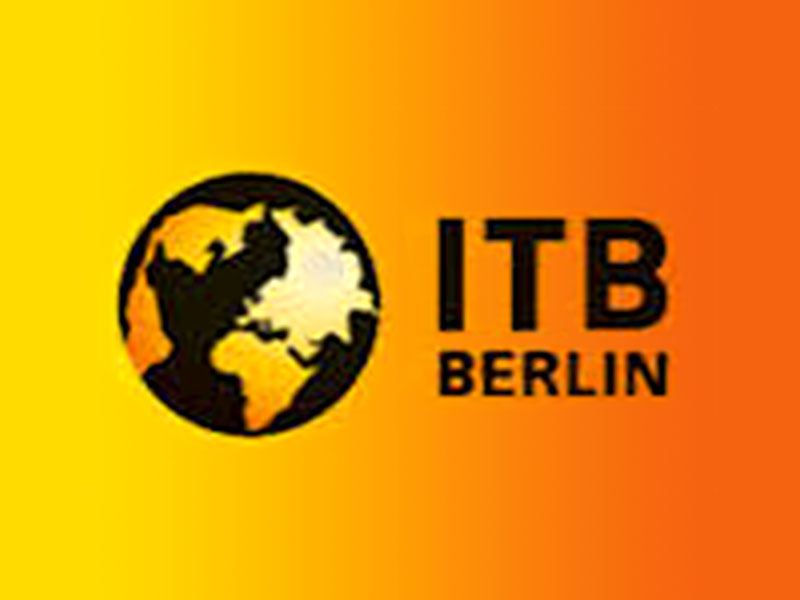 ITB Berlin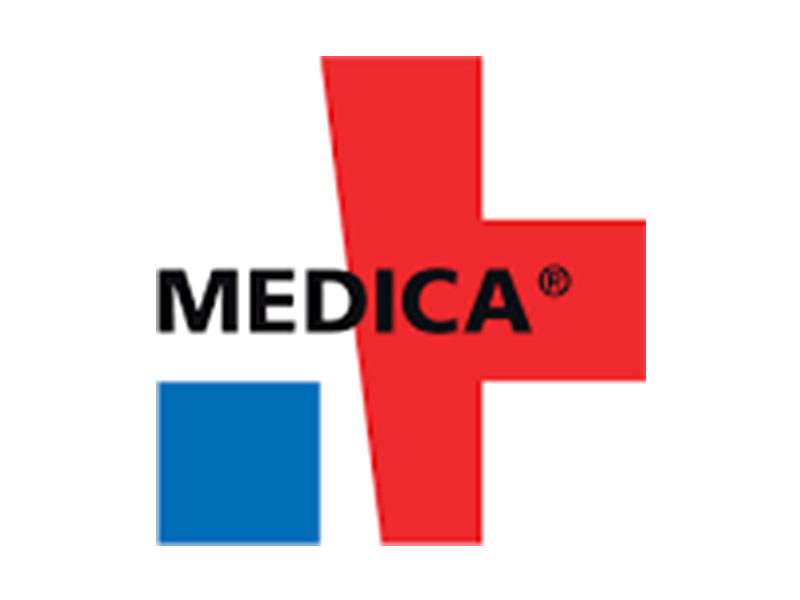 MEDICA Dusseldorf
There are plenty of trade shows take place in Germany. Most of these shows have been proved profitable for many reputed brands and exhibitors. Being an exhibitor, if you ever get a chance to represent your products or services in the trade fairs of Germany, you can easily expect the benefit in your favor with certain possibilities of positive outcomes. This is because in Germany, the exhibition industry is well flourished and prospered.

Here at FCES, we help you to create a distinct image of your company in front of your competitors and targeted customers in the show. Our team is appropriately focused at providing you the best of our services with respect to innovative stand designs and eye-catching graphic visuals with all time attention to the project in hand, throughout its accomplishment & proper execution.
Besides, we are renowned as a turnkey solution provider for our clients. At international platforms, especially in Germany, we have supported to many leading corporates and business associations namely Anuga Cologne, CeMAT Hannover, CPHI Worldwide, FI Europe Frankfurt, Heimtextil Frankfurt, IFAT Munich, ITC Berlin and MEDICA Dusseldorf. Even more than these brands, several others have availed our services so far. Hence, let us be of your support as well and contact us for any of your needs for exhibitions in Germany.