Our Presence - China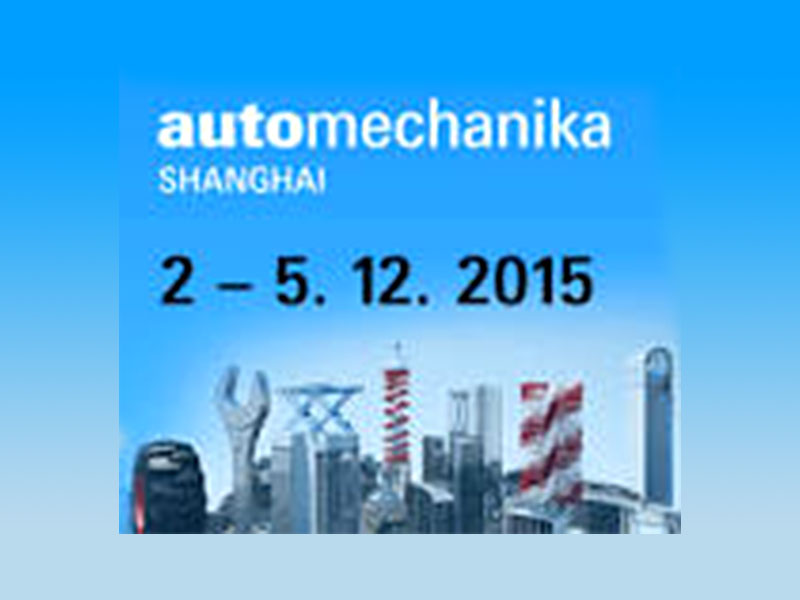 Automechanika Shanghai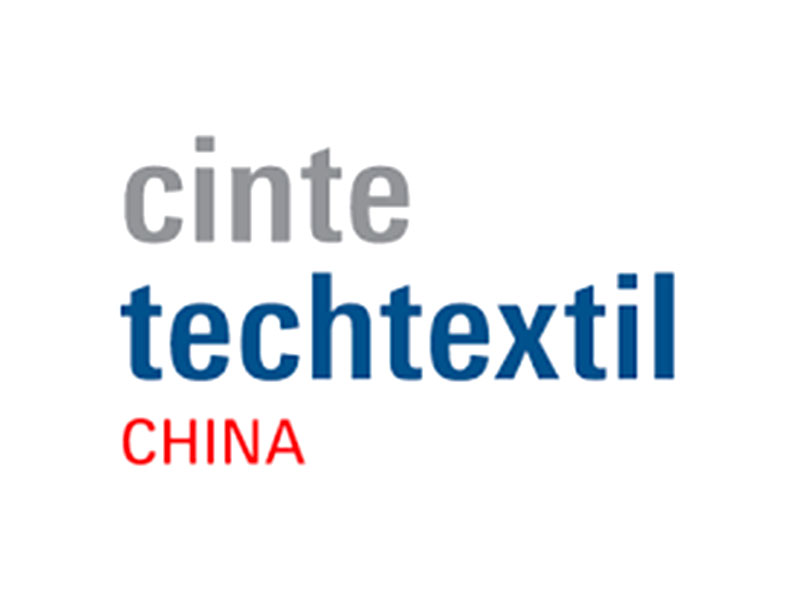 Cinte Techtextil China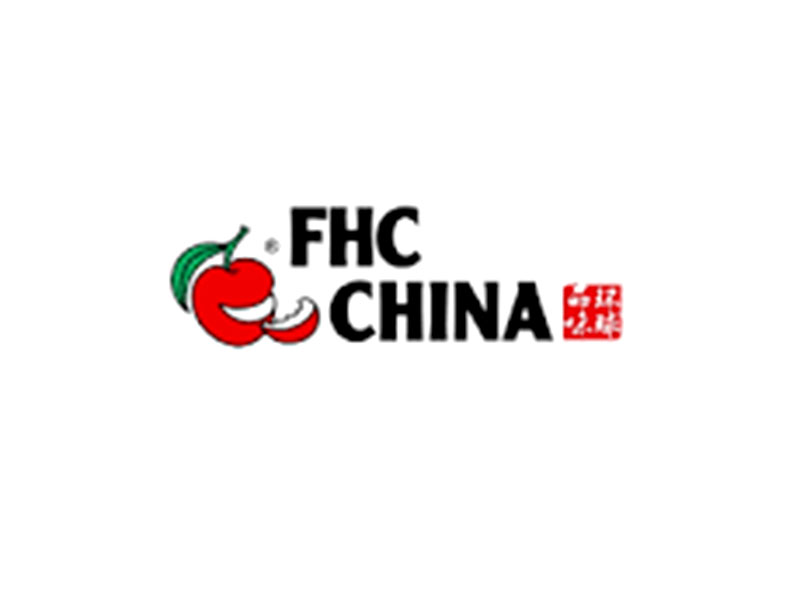 Food and Hotel China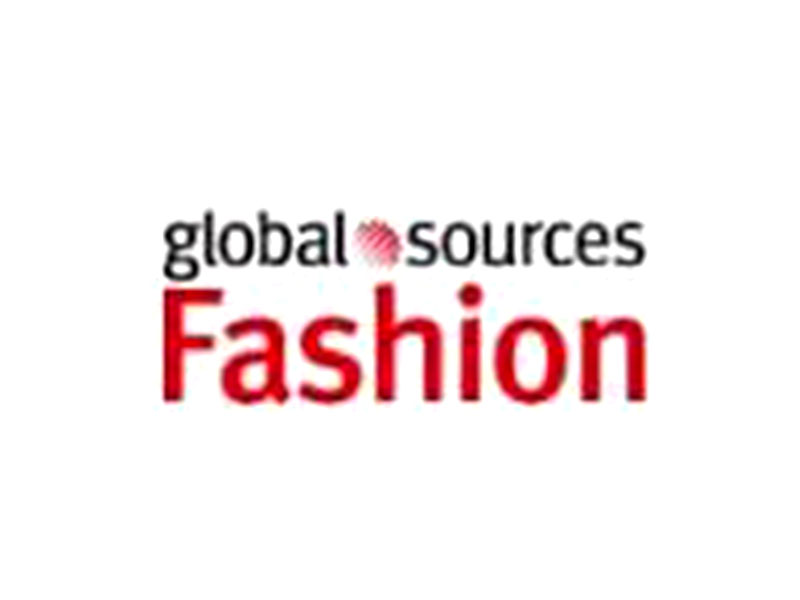 Global Sources Fashion Show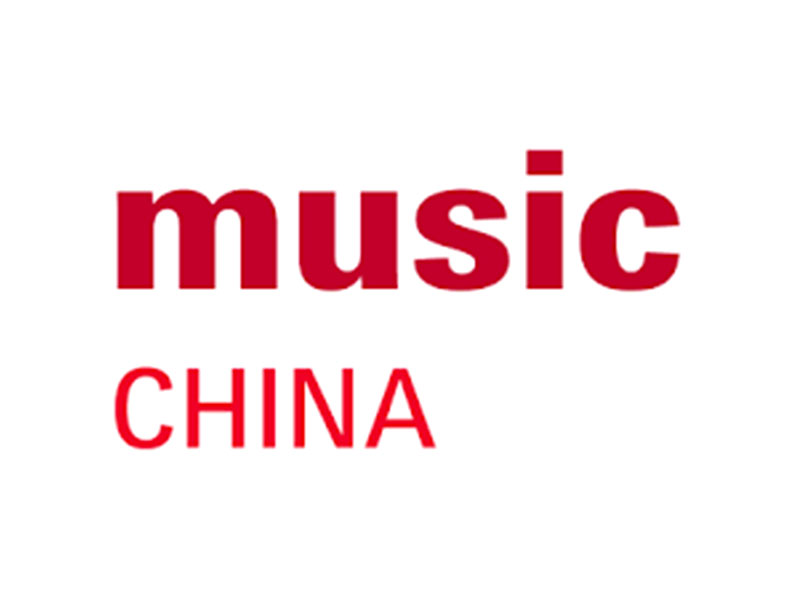 Music China
The FCES has its reach in China. In fact, we have offered our exhibition related services to our clients there, for their different expos held in Shanghai, Beijing and other cities of the country time to time. We believe that nothing is impossible for Fountainhead International when it comes to provide our services globally. We make it possible every time as we thrive on the principles of innovation, integrity and optimistic approach.

We are now a global player in terms of offering amazing 3D booth designs, exhibition stall design, fabrication, exhibition display and booth construction services that help organizations to meet their business challenges and achieve the best that they can as per their potential.
In order to get a fair recognition for your brand and to know the live review of your targeted customers for your displayed products or services, it is important to showcase your brand image in the trade shows. It reflects your strengths to visitors and convinces them about the services you offer in the market. So far, we have managed to offer our services in some of the leading trade fairs of China viz. Automechanica Shanghai, cinte techtextil, FHC China, global sources, music China. So get in touch with us for any of your trade shows in China. The FCES will not let down our clients at any point throughout the accomplishment of the project in hand.